Extended Warranty
Get extended warranty by easily registering your product
Daikin customer?
Register your Daikin product
FREE warranty extension
Transparent warranty conditions
Easy contact with Daikin & your service partner
Daikin Professional?
Daikin offers you
Take a look at the benefits that Daikin offers you
Warranty Extension
Enjoy the highest level of comfort for a longer time
Healthy unit = healthy air
A properly maintained air-conditioning unit will ensure optimal air quality besides keeping your home warm or cool. By regularly cleaning the air filters and the coils in your unit you make sure you and your family breathes clean, pure air.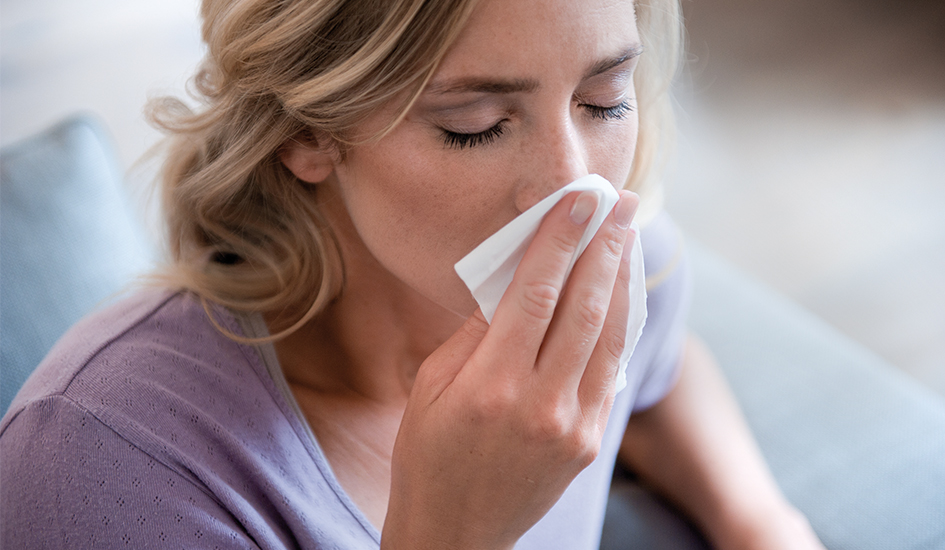 Increased System Efficiency
Routine maintenance such as inspections, oil and fluid changes, part replacements and other smaller adjustments can help your air-conditioning unit to run much more efficiently. In return, you will benefit from energy savings because the unit will be running at peak performance.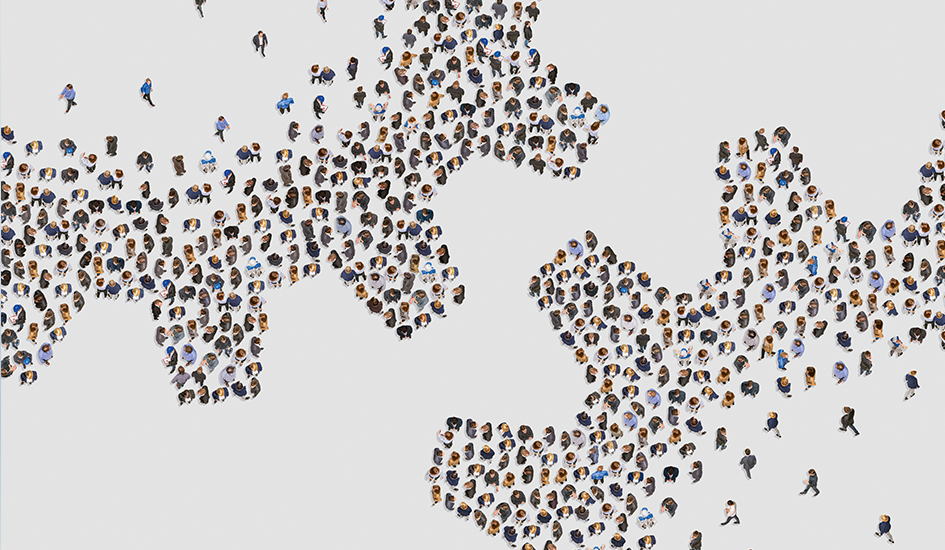 Cost savings
In the long run, maintenance is always cheaper than ad-hoc service interventions. Preventive maintenance allows you to plan ahead and avoid rushed interventions. The clear and transparent costs, as well as well-founded lifecycle reports can be easily budgeted, thus over time this reduces the total cost and related operational costs.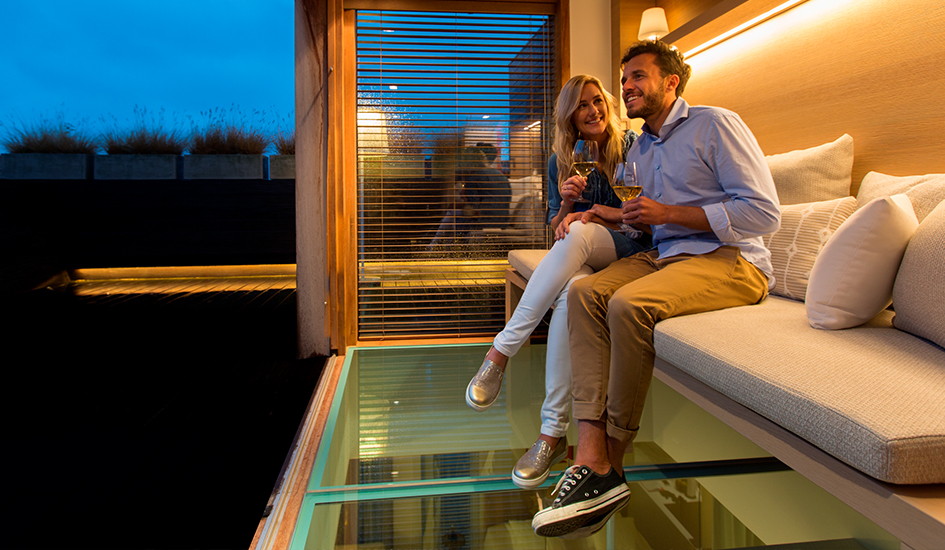 See all the features
Why should you register?
5-year spare part warranty extension for FREE
Clear and transparent warranty conditions
Easy contact with your service partner
Every information for your installation in one place
Register your product
If you have a Daikin installation, you can register to the Stand By Me portal and enjoy additional services.